Simple Acts of Kindness | 52 Famous Compassion Quotes
One of the best ways this world can become a better place is if we all develop the habit of seeing ourselves as one and showing love to one another. That said, here are some memorable quotes on compassion authored or said by some of the most famous personalities of this world.
We hope these beautiful compassion quotes and messages will inspire acts of kindness in you and those whom you share them with so that we can all live in a better world.
---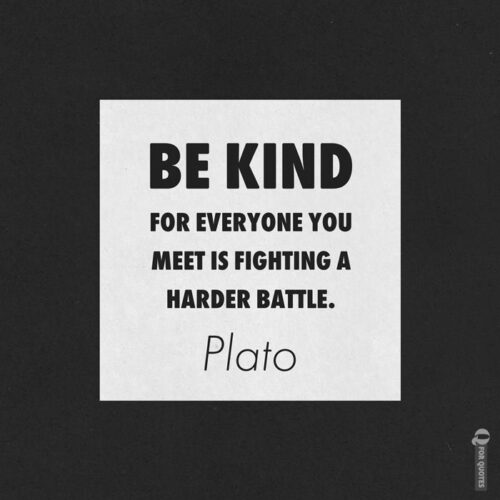 You may also like:
103 Mahatma Gandhi Quotes about Nonviolence, Truth and Love
Love Quotes About Marriage | From Jokes to True L♥ve
15 Paintings About Intimate and Passionate Love