91 Paulo Coelho Quotes (That May Inspire You To Follow Your Dreams)
It is clear that he is very influential, whose philosophy has affected so many lives. Hopefully, the following anthology of Paulo Coelho quotes will inspire you to believe in yourself and to chase your dreams.
Paulo Coelho de Souza (born 1947) is a Brazilian lyricist and novelist and the recipient of numerous international awards. Before dedicating his life completely to literature, he worked as theatre director and actor, lyricist and journalist. In 1987 "The Alchemist" was published but the slow initial sales convinced his first publisher to drop the novel. "The Alchemist" eventually became one of the best selling Brazilian books of all time.
His 26 books have been translated in at least 59 languages and so far and he has sold over 65 million copies. Paulo Coelho is also a keen user of electronic media, having almost 30 million followers on Facebook and 15 million followers on Twitter. Apart from that, in 2014 he uploaded his personal papers online to create a virtual Paulo Coelho Foundation.
Table of Contents
Powerful Paulo Coelho Short quotes
Inspiring quotes by Paulo Coelho To Think About
Paulo Coelho's Intellectual quotes
Insightful quotes by Paulo Coelho
Paulo Coelho Optimistic quotes
Romantic quotes by Paulo Coelho
Empowering quotes by Paulo Coelho
Paulo Coelho's Poetic quotes
Paulo Coelho Quotes On Images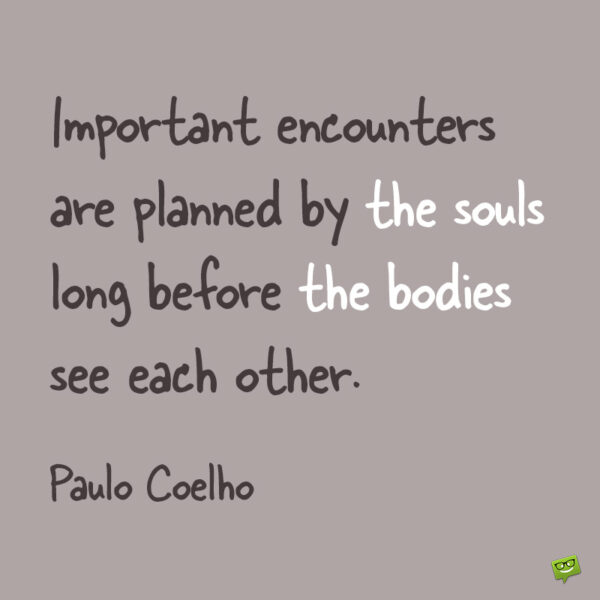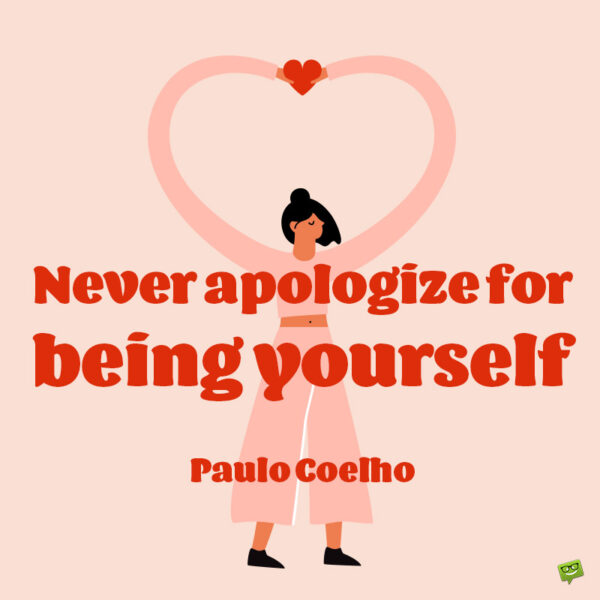 You may also like:
Oscar Wilde Quotes | His Famous, Witty Words on Love and Life
Wise Words as Life Lessons | Inspirational Quotes for a Better World
120 Future Quotes About the Power to Shape Our Lives