20 Profound Quotes that will Give you Food for Thought
Letting the words come out of your mouth can sometimes create a reality that hadn't existed before. This new perspective of things is the essence of reading quotes either anonymous or by wise people that left their mark on human heritage.
This collection of quotes is another chance for a journey to the depths of the human intellect. Some lines may sound familiar, some words will reveal new horizons; but all of them will give you enough food for thought – enough to keep your mind and soul wandering.
---
---
---
---
---
---
---
---
---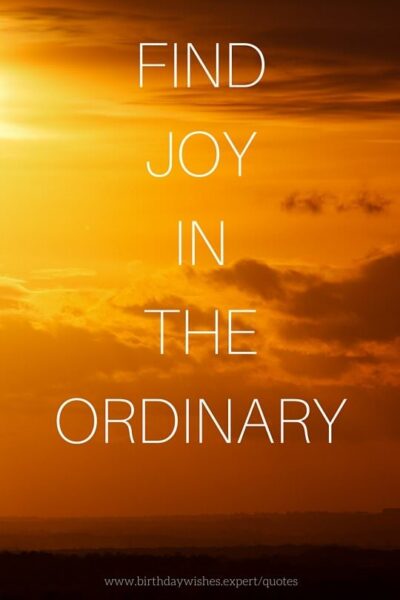 ---
---
---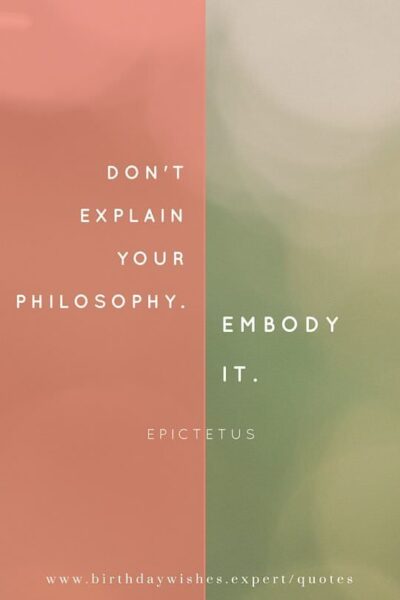 ---
---
---
---
---
---
---
---
You will also like:
Let the Day Smile With You | 140 Shiny Smile Quotes
Skills and Attitude | 101 Quotes About Success
100 Inspirational Quotes to Help You Take the Next Step