The Most Inspirational Modern Song Lyrics
There are songs in our everyday lives that can sometimes be repetitive, yet others turn out to be very original and thought-provoking. Music has always been the art form that has been closer to the people than painting or sculpture, for example. We tend to identify with the stories that the songs tell, and their lyrics get often stuck in our heads.
The messages conveyed by the lyrics of these songs are often responsible for this, so here is our collection of great words that fit into popular melodies, thus managing to move and inspire us.
---
---
---
_
---
---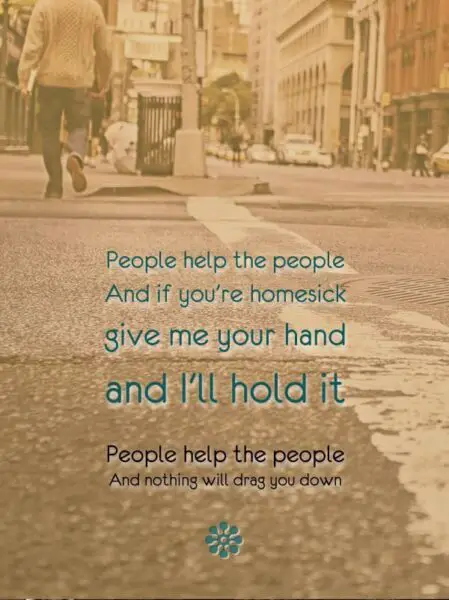 ---
_
---
_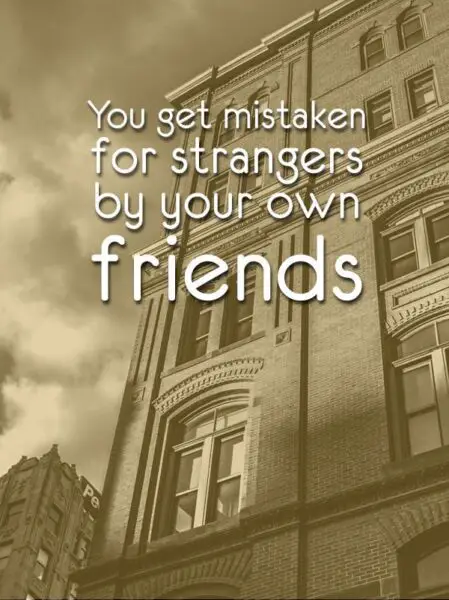 ---
_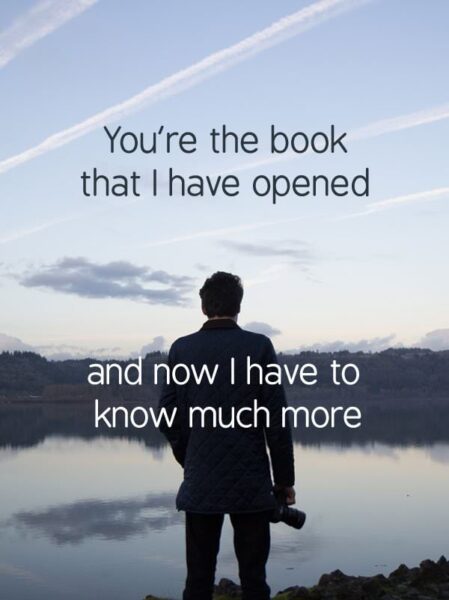 ---
_
---
---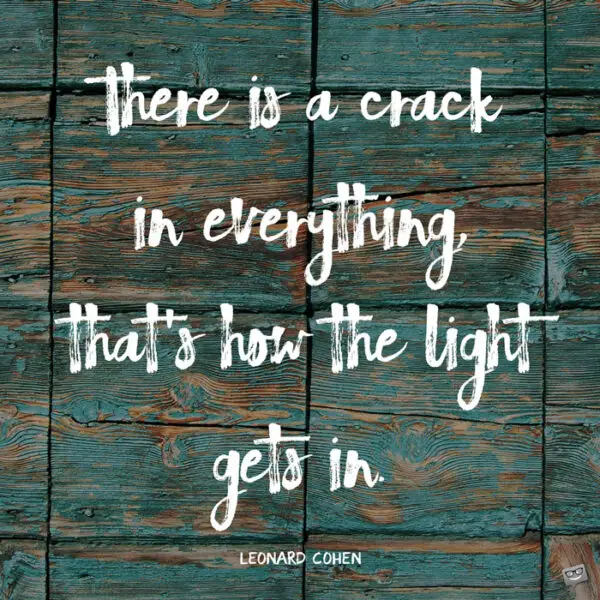 Original Photo by Chris Barbalis
---
You may also like:
The Words We Sing: Song Lyrics to Move & Drive you
Henry David Thoreau Quotes to Live by
Dr. Seuss, the Most Inspiring Quotes