50+ Quotes And Captions to Spread Joy on a Beautiful Day
When you're out enjoying yourself on a gorgeous day, one that is full of sun, hope, and beauty, the world just seems like a better place. We all love the joy and wonder of a shining, exquisite day, and we usually can't help but take pictures when we find ourselves in the middle of one! Plus, who wouldn't want to take advantage of the wonderful lighting, especially when we take a selfie? It's human nature to want to capture every stunning moment to look back on in the future, and what better way to make sure our pictures are preserved forever than to upload them to special media!
When you have the perfect outdoor pictures and want to share them with your followers, here are some of the best quotes and captions you can use for each one of them. And remember, Carpe Diem!

Spread Positivity with These Beautiful Day Quotes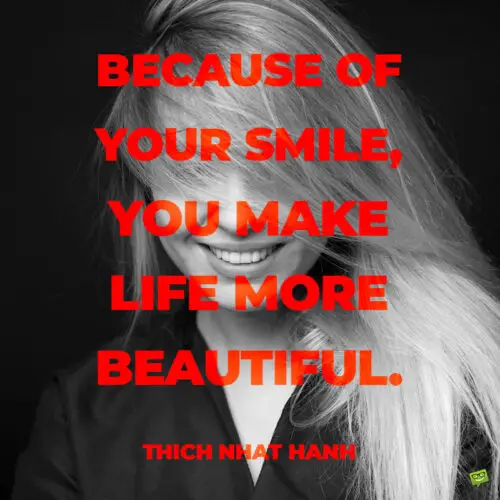 Motivational Quotes to Inspire A Beautiful Day
Be Grateful for a Beautiful Day Quotes
Funny Quotes for a Beautiful Day
Beautiful Day Captions
Enjoy the wonders of a beautiful day by sharing your pictures, with some amazing captions, to your social media pages!
Sunny Day Captions
Make sure you pick the best caption for your pictures when the sun is shining brightly in the sky!
You May Also Like:
80+ Good Vibes Quotes to Lift and Re-energize you
77 Positive Thinking Quotes to Show the Power of Optimism
80+ Good Morning Quotes for Everyday Life Wisdom